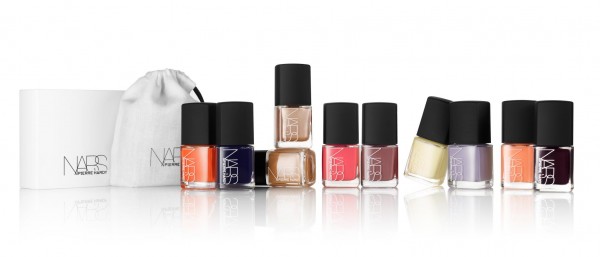 Seems that Shopping and Goodies has a foot fetish! We're featuring everything to do with feet…studded rocker flats, gorgeous toe nail polish, swollen feet, and sock free shoes! Sob sob…poor Kimmy can't fit into her Louboutins! We're also scooping about Matthew Williamson's latest collaboration with Benefit Cosmetics. Read what the hippest fashionistas have to say! We shop the latest goodies on the net, the trendy boutiques and the NYC streets for you! Click the links and start shopping!
A Few Goody Gumdrops loves Pierre Hardy's Nail Sets for NARS.
Shopping and Info is rocking Valentino's studded patent leather flats.
Girls Talkin Smack shares Kim's woes….her feet are too swollen for her Louboutins!
The Fashionable Housewife features the must-have sock free shoes!
TheFind is loving the throwback 70′s vintage inspired Benefit make up set called "The Rich is Back", created by fashion designer Matthew Williamson.